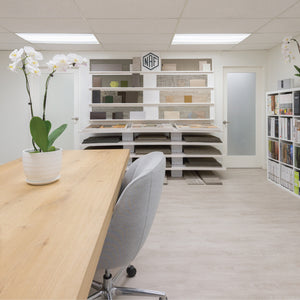 Contact Us
We're ready to help you find the perfect flooring solutions. Please let us know if we can help in any way by giving us a call or sending an email.

Call 844-NAF-FLOR
 or Email info@naflooring.com
*SMS Contact Disclaimer*
By providing your phone number, you consent to receive SMS notifications from us, including order updates and promotional offers. Message and data rates may apply. You can unsubscribe at any time by replying "STOP" to our messages. We value your privacy. Your number won't be shared for marketing without consent.
Corporate Office
3205 Ocean Park Blvd, Ste 180
Santa Monica, CA 90405
800-773-6904 Phone
800-773-6905 Fax
Northern California Division
445 Aldo Ave.
Santa Clara, CA 95054
Southern California Division
13509 Vintage Place
Chino, CA 91710

7718 Burnet Ave.
Van Nuys, CA 91405