Our Service is Designed for Property Managers
Our flooring service has been built around the specific needs to apartment professionals.
We understand the critical role that your flooring provider plays in your property's operations.
That is why we have engineered our service to provide you with exactly what you need.
1. Products In Stock for Next Day Installation
2. NAF Employed Installers
3. Detailed Due Diligence on Each Unit Type
4. Easy and Fast On Line Ordering
5. Order Acknowledgements sent for Each Order
6. Fast, Accurate Billing
7. Outstanding Customer Support for Any Flooring Need
Fast, Easy and Dependable
At NAF, we are committed to be your most dependable and easy to use vendor partner.
We know how many responsibilities on site staff have.
Our goal is for you to place an order and simply not have to think about it again.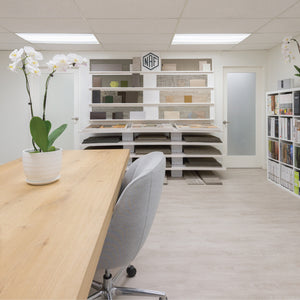 Contact Us
Let's talk about how NAF can help you find the perfect flooring solutions.